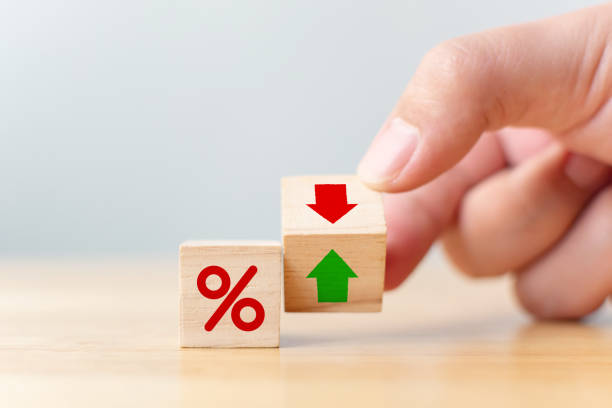 Should your Small Business Loan be Secured Or Unsecured?
Usually, the answer to this question is simple: It's your choice.
Secured and unsecured loans each offer benefits to small business owners. At the top level, the terms of a secured loan are usually more flexible than one without security, because the lender faces a lower level of risk.
But obviously, there's a bit more to it than that. This blog post will delve deeper into the question of secured verses unsecured small business loans. After reading, you'll have the information you need to decide which would be the right fit for you and the best for your business.
Secured loans for small business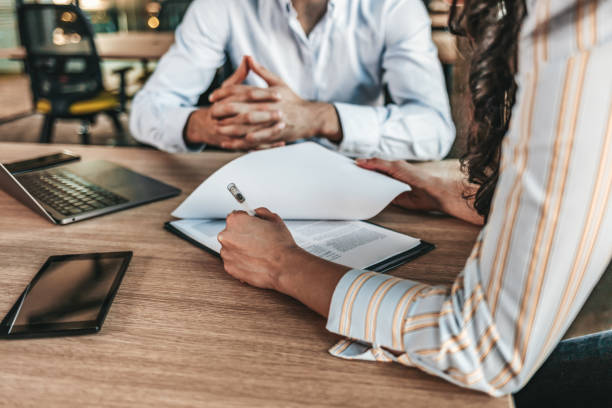 Let's start with secured loans.
What is a secured loan?
The secured loan option uses an asset (or assets) as collateral to provide a layer of security against which the lender can recoup losses in the event of a default.
Since the lender faces a lower amount of risk than a loan without security, the terms for a secured loan are often more favorable for the borrower. Think larger loan amounts, lower interest rates, and the possibility of longer repayment terms. If this sounds good to you, review what assets your business could offer as collateral to use for this type of loan.
Do you know how a secured loan works?
While completing your loan application, you'll nominate the asset(s) against which to secure the loan. You can choose to use many things as assets, including property, land, vehicles, machinery, inventory, equipment, and more.
The combined total value of the asset(s) determines how much you'll be able to borrow. If you were to default on the loan (i.e., you're unable to make repayments as agreed), the lender will look to recoup their losses through the acquisition of the nominated assets, as outlined in the loan contract.
And be aware that the process for valuing assets can extend the application process, meaning a secured loan can take longer to arrange than an unsecured one.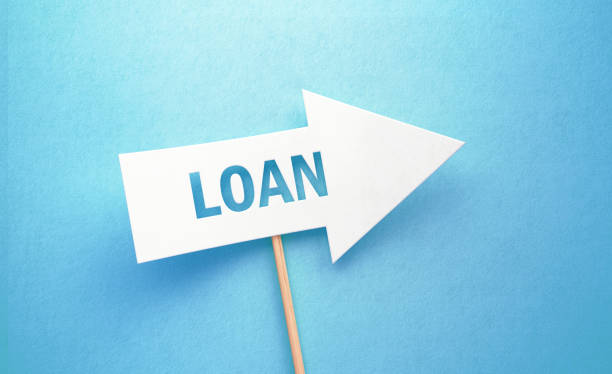 How do I get a secured loan?
It's normal that many small business owners will ask this question, and the answer depends on their situation.
Keep in mind that if your business has strong financials and owns high-value assets, an application for a secured loan is more likely to succeed. Of course, your financial situation demonstrates a couple of things to the lender:
Good credit shows that, historically, you've been able to make (re)payments in full and on time.
Higher profits show that your current situation presents little risk of cashflow interruptions preventing repayment.
A solid business plan shows that your future position will most likely stay stable.
The possession of high-value assets shows that an alternative mechanism exists through which the lender can recoup their losses.
Unsecured loans for small business
The next topic is unsecured loans. Having read the previous section, you'll probably have some idea of what an unsecured loan entails, so no prizes for guessing!
What is an unsecured loan?
The unsecured loan product is one not backed by security nor collateral. Thus, the lender accepts more risk in this type of borrowing, typically lessening many of the favorable terms offered by a secured loan.
How does an unsecured loan work?
To be accepted for an unsecure loan, the first step is submitting the loan application, in which you'll detail your financial situation and the amount you want to borrow.
Even though unsecured finance is often quicker to arrange, more likely than not, the maximum amount offered to borrow will be lower. Clearly, this is to offset the increased risk to the lender.
If your business lacks valuable assets, unsecured loans rely more on the strength of your business. Note that each lender will have their lending criteria, but they'll likely all look at three of the factors we mentioned earlier: credit rating, current financial situation, and your business plan.
Keeping this in mind, it might be trickier for fledgling businesses to secure unsecured finance because of their shorter trading history.
Fortunately, small business owners looking for unsecured finance have other options. In many cases, a guarantor (usually a company director) can provide a letter of guarantee, agreeing to cover missed payments and recoup losses. In turn, this safety net for the lender increases the likelihood of acceptance.
Is it possible for my business to get an unsecured loan?
Similar to secured loans, it all depends on your financial situation and history.
Small business owners with doubts about eligibility for an unsecured loan should get in touch with a liaison or commercial lending representative. Many reputable companies will match business owners with the finances they need to succeed.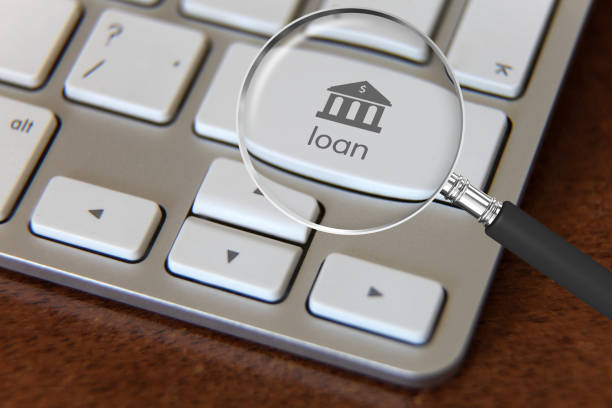 Compare the pros and cons of secured and unsecured small business loans
To conclude, here's an at-a-glance list of benefits and drawbacks of each funding type:
Secured business loans:
✔ Usually higher loan amounts.
✔ Repayment terms are longer.
✔ More favorable interest rates.
✔ Flexibility in the asset(s) that can be borrowed against.
✔ No guarantor needed.
✔ Less scrutiny of your financial situation.
✔ More suitable for established businesses.
❌ Collateral assets are at risk.
❌ Longer time frame to arrange.
Unsecured business loans:
✔ Can be much quicker to arrange.
✔ Lower amounts are more readily available.
✔ No need for high-value assets.
✔ Your assets aren't at risk.
❌ Usually a lower maximum loan amount.
❌ Can be harder for businesses without steady profits to acquire.
❌ Requires a stronger financial situation.
Which one is best for your business?
If you weigh secured and unsecured loans against each other, you'll see that each has benefits and drawbacks. In every case, the best loan for your business will depend on your situation – and what you're looking to achieve.
Secured finance could be the right answer if your business is asset-rich but cash poor and you want to unlock the value of your assets.
When your business finances are good and you're looking for a bit of extra capital for a short-term project, unsecured finance fits the bill.
However, real-life is rarely so clear cut. When applying for a small business loan, work with an experienced advocate to help you to find the most suitable finance solution for your needs.
Post by: AGAP Commercial Services
AGAP Commercial Services is a working capital provider to small business owners nationwide. In addition, the AGAP Commercial Services team provides educational information to the small business community through their blog, which covers topics such as business financing, marketing, technology, and much more. If you'd like to see a topic covered on the AGAP Commercial Services blog, or want to submit a guest post, please email us at Admin@AGAPCS.com.